Adding
Sweetness

to
Your

Special Occasions
With Pinnamel Sweet Bakery
We specialize in creating customized Sweet and cake tables that will make your Occasions truly unforgettable.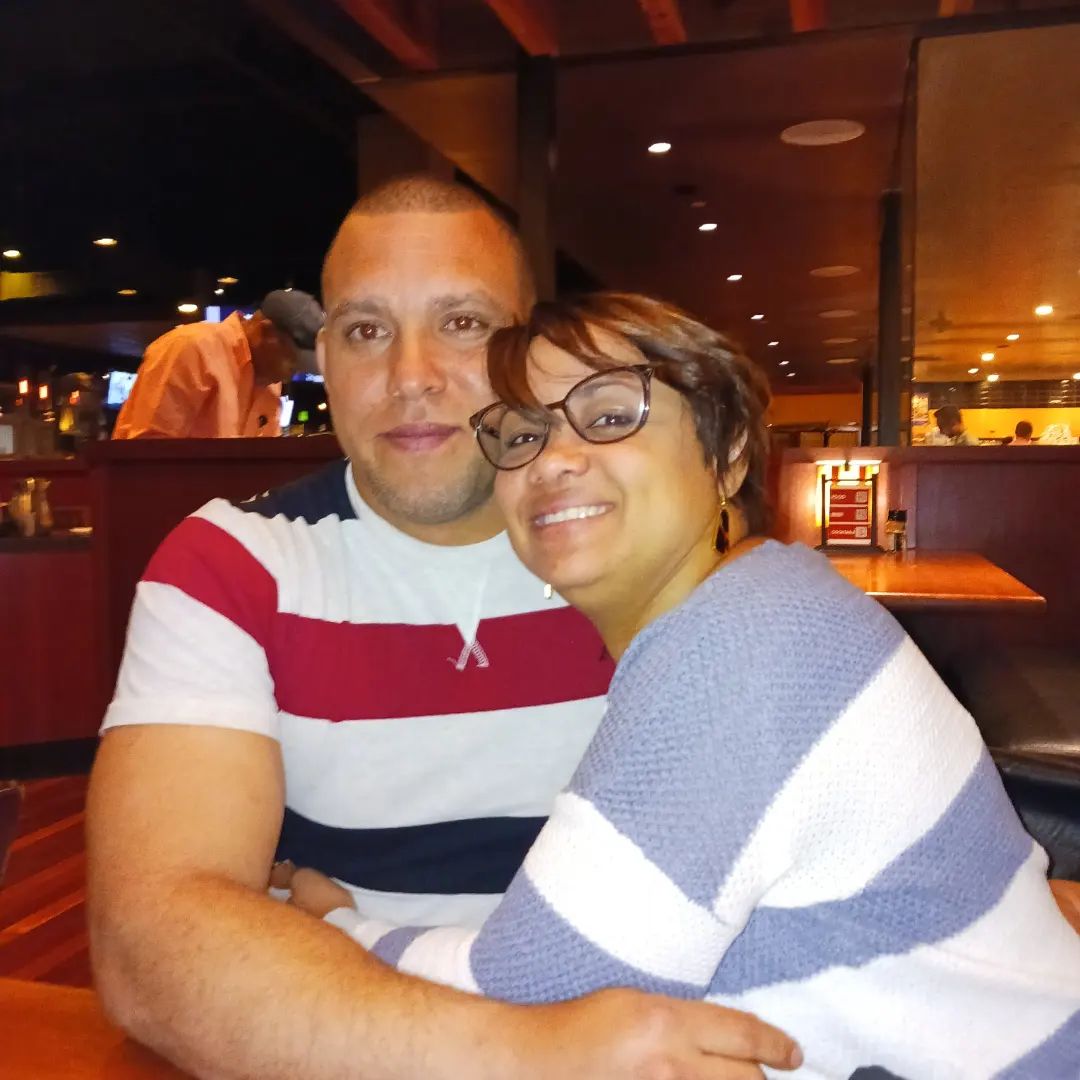 We make your event extra sweet and stress-free
Pinnamel Sweet was born from the idea of the Rodríguez Blanco family when the quarantine stage began in 2020 due to COVID-19. The pastry business Initially it was only dedicated to making small cakes for birthdays or some other small event. Initially, we only had knowledge of the basic pastry of Cuba. As we inserted ourselves into this wonderful world, we acquired knowledge of modern pastry that, combined with tropical and regional flavors, we managed to create incredible desserts. The family was unconditionally involved in this project and today we are all here providing a service of excellent sweets to please you and your family.
Cake For All Occasions
We provide beautiful and delicious cakes for all occasions, from birthdays and weddings to corporate events and graduations. Whether you're looking for a classic vanilla or chocolate cake, or something more unique like a red velvet or lemon cake, we've got you covered. We also offer a wide range of customization options, including frosting, fillings, decorations, and even personalized messages or photos. we're here to help you make your celebration even more memorable
Sweet & Cake Tables
Pinnamel Sweet Bakery is your go-to destination for Sweet and cake tables for all types of events, including weddings, candy tables, gender reveals, baby showers, and more. Our Sweet and cake tables are designed to impress your guests and create a stunning centerpiece for your event. We offer a wide range of sweet treats, including cupcakes, cake pops, macarons, cookies, and more, all of which are beautifully arranged to create a cohesive and visually stunning display.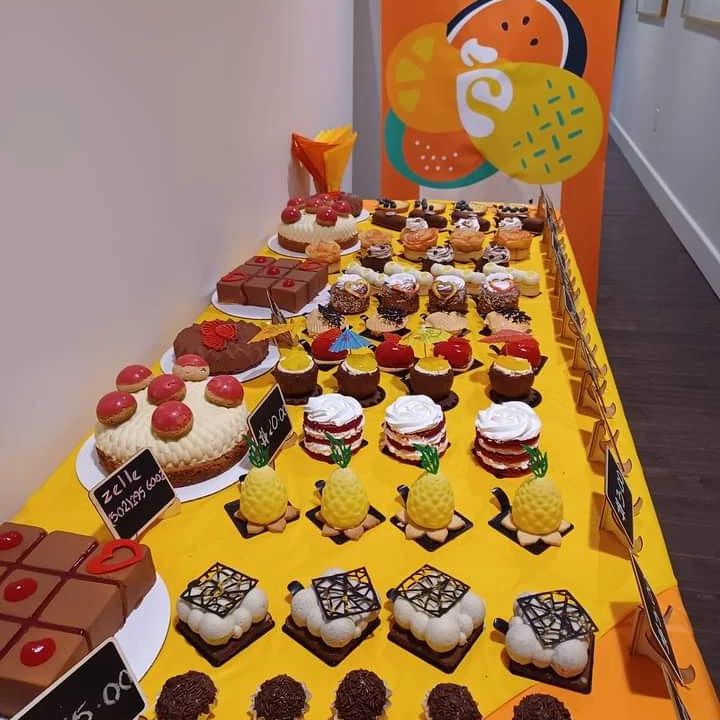 Desserts
We offer an extensive selection of desserts, ranging from classic favorites to modern creations, all made with high-quality ingredients and crafted with great attention to detail. Whether you are in the mood for a rich chocolate cake, a fluffy tiramisu, or a fruity tart, We have something for everyone. Our desserts are delicious and beautifully presented, making them the perfect treat for any occasion. So if you want to satisfy your sweet cravings, look no further than Pinnamel Sweet Bakery.
| Service | Price | Duration | Category |
| --- | --- | --- | --- |
| Weddings | 0.00 | 1:0 | Cake |
| Baby Showers | 0.00 | 1:0 | Cake |
| Birthdays | 0.00 | 1:0 | Cake |
| Gender Reveals | 0.00 | 1:0 | Sweet & Cake Tables |
| Birthdays | 0.00 | 1:0 | Sweet & Cake Tables |
| Weddings | 0.00 | 1:0 | Sweet & Cake Tables |
| Graduations | 0.00 | 1:0 | Desserts |
| Weddings | 0.00 | 1:0 | Desserts |

Address
2226 Holiday Manor Center # 1
Louisville, KY 40222
Copyright © 2023 Pinnamel Sweet Bakery – All Rights Reserved.